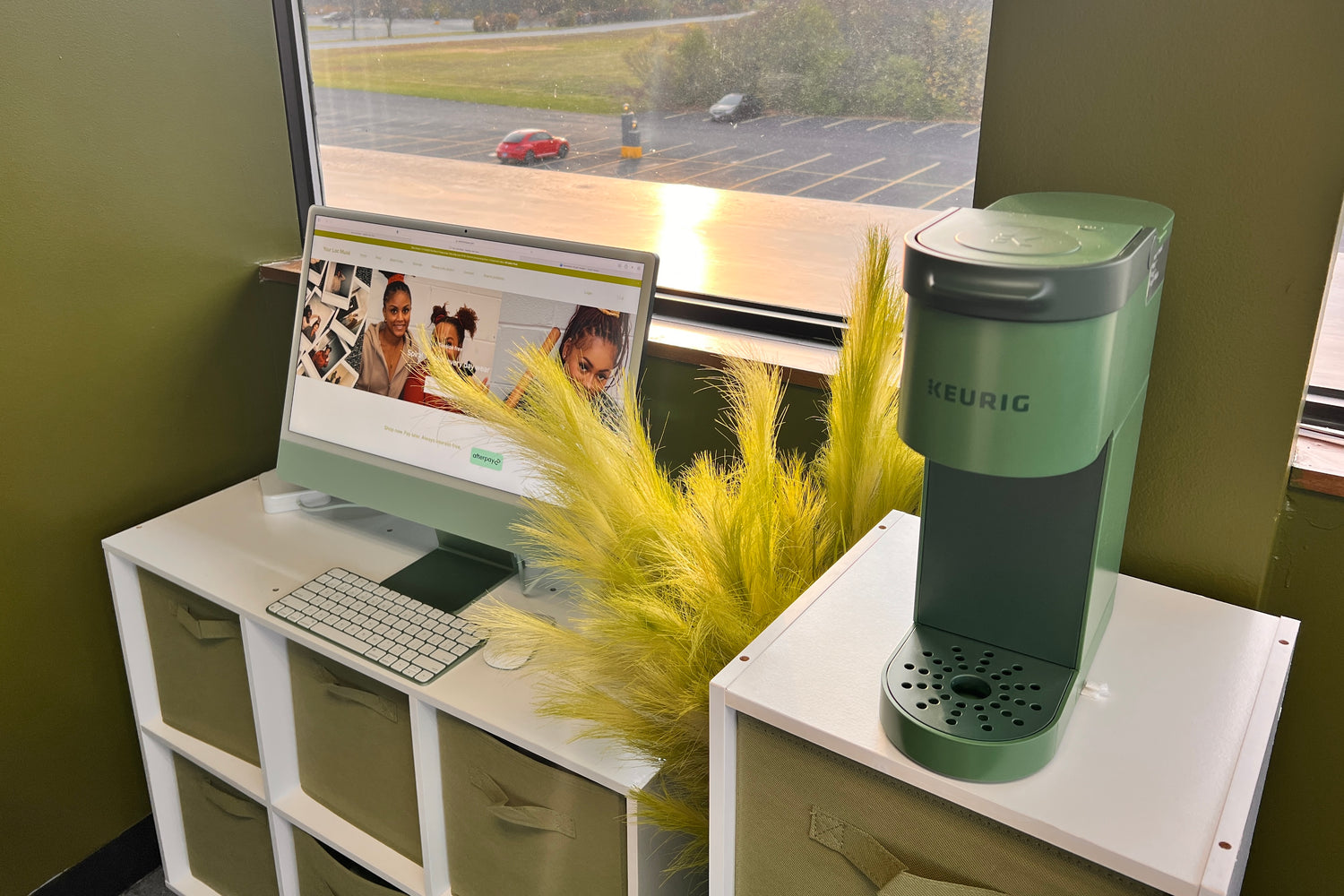 Your Loc Muse is a lifestyle brand with a focus on hair that is committed to helping women and young girls maintain their confidence & comfort.
Our mission is to help women maintain their confidence while being comfortable through their Monday to Friday professional life and their weekend persona. We also intend to encourage young girls to creatively express themselves through their hair. It is our belief that you are a muse just the way you are.
Creator and owner of Your Loc Muse, Jasmin Shecrai, has always been led by the knowing that the only real thing in her control was the way she expressed herself with her hair.

Like many women in the Black community, her hair journey has guided her to and through some pivotal moments in her life. Her decision to do a big chop in 2014, following the passing of her grandfather, led her to finding love in her barber, with whom she now has a beautiful little girl. 
Becoming a mom and caring for her own mother as she went through and recovered from breast cancer, led Jasmin further down the entrepreneurial path. As she navigated life changing in all the ways that it was, she decided to begin her loc journey.

These two things put together created the spark that would become Your Loc Musé. With the help of YouTube tutorials and her cousin, Sac, who is well known as the family's go-to for fashion and design advice, Jasmin found herself with the opportunity to contribute to the loc community. 
Jasmin has had her hands in many different entrepreneurial pots over the years, and the birth and growth of Your Loc Musé is the culmination of all the elements of who Jasmin is as a business-woman.

Creating her products is an art-form. Alongside it, Jasmin gets to use her very impressive content creating and marketing skills. With all of this, she's been able to start her home-based business in April of 2022 and saw it quickly grow into the need of an expanded fulfillment office in Olympia Fields, IL by November of 2022. 
More than a product that people stand behind, Your Loc Musé offers an impeccable customer experience that truly is the backbone of the brand's growth.